While the whole world will be celebrating and ushering in a new year, football fans will be doing the same, but even more. Because the January transfer window will be opening as the new year is ushered in.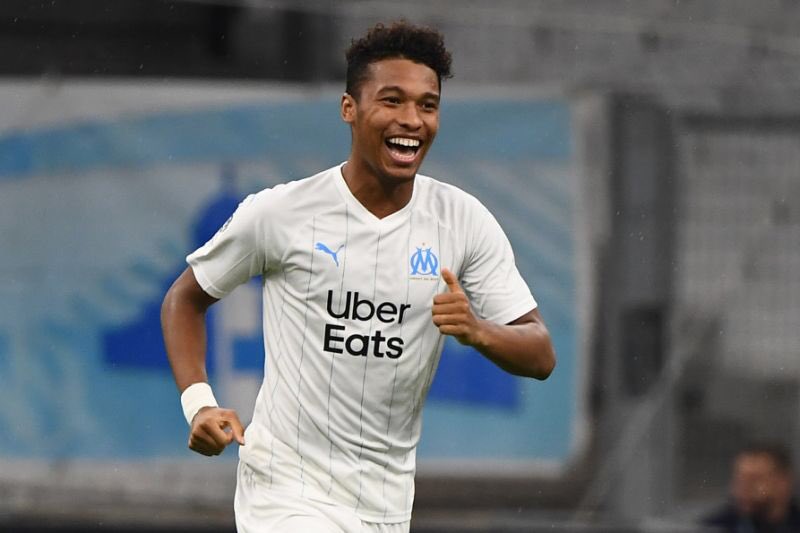 The January transfer window is the perfect opportunity for clubs who either could not do any business in the summer for one reason or another or flr clubs who were unable to complete their transfer businesses to make amends. Although it is usually not as long as the summer transfer window, the winter window is also helpful in the acquisition of players either permanently or on loan especially as cover for players who have suffered injuries.
Some clubs are currently in injury crises, while some others have
already prepared a list of the players they want to offload to make space for the arrival of new faces. Some clubs will be inactive in the window. These clubs fall into the category of those who don't want to lose their star players regardless of the bid that comes in.
While some players will celebrate the signing of new players, others would be celebrating their won battle of keeping hold of their prized assets. So how does the January transfer window work? Let's take a look.
Opening Date For English Premier League and EFL Clubs, they will be able to do business as from January 2nd as it is when the window owns officially and permits them to transact. This date is also applicable to clubs in the German Bundesliga and the French Ligue 1. As for the Italian Serie A and Spanish La Liga clubs, they will be able to do business as from January 4th.
Closing Date
The official closing date of the window is on February 1st (23:00 GMT).