One of the worst-kept secrets in football currently is the pending departure of Manchester City striker Sergio Agüero who is expected to leave the Etihad Stadium at the end of the season. The Argentine superstar forward is already a club legend at City and is arguably the club's best-ever player. He is also regarded as one of the best-ever strikers to have played in the Premier League with his proven goalscoring record and world-class status.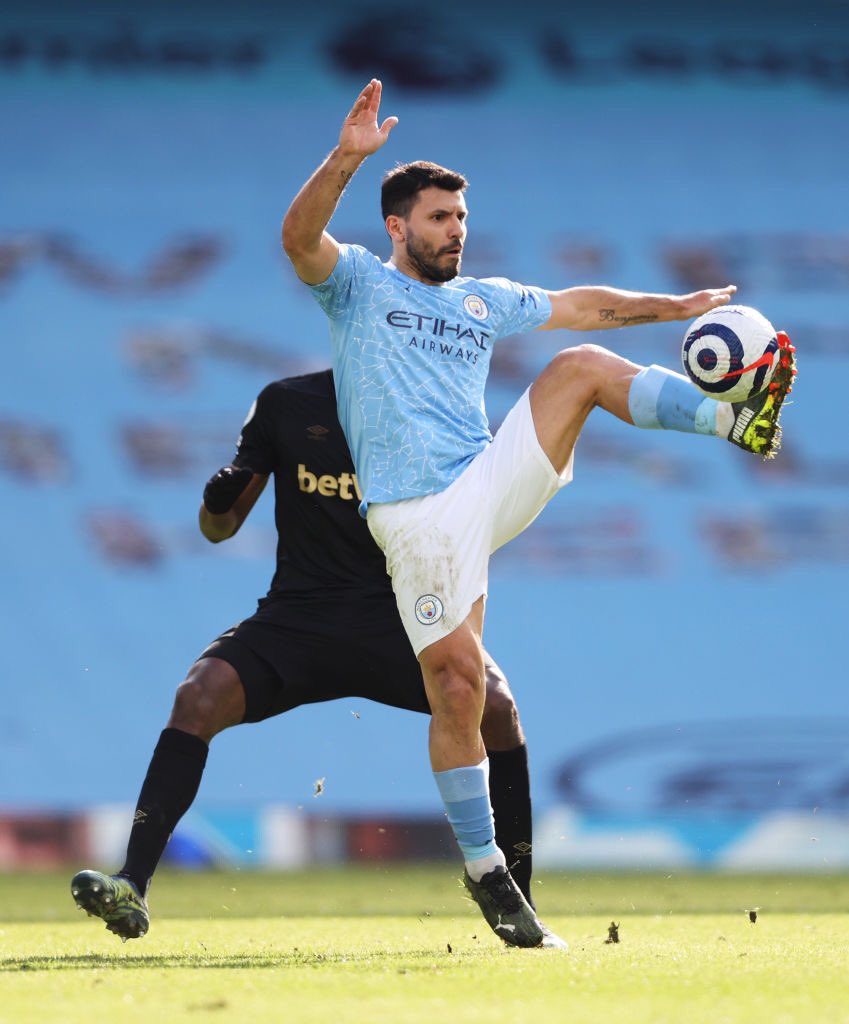 His stats prove that he is the best and most successful striker (non-English) in the history of the Premier League. Oh, and of course, he is the current highest goalscorer for City.
Despite all these records and statistics, he has reportedly been told by manager Pep Guardiola that he will not be continuing with the club from this summer and should be on the hunt for another club he will be joining upon his departure. The striker has been doing his best to convince the club's hierarchy that he deserves at least one more season at the club, but a couple of off-the-field issues coupled with him getting hit by the coronavirus, and some injury problems, he has found it really difficult to achieve that aim.
Since news broke out that he is expected to leave Manchester City in the summer, a host of top European clubs have formed a queue and are interested in signing him as soon as the summer transfer window opens. While Barcelona and Paris Saint-Germain were the first two clubs touted as his potential destinations in the last month, two more clubs have joined the queue.
Serie A giants AC Milan, Juventus, AS Roma, and Inter Milan have all registered an interest in the former Atletico man and are all willing to take him to Italy in the summer. The player, however, is believed to favor a reunion with compatriot Lionel Messi at Barcelona.