Tottenham Hotspur manager Mauricio Pochettino remains optimistic about the club's progress over the forthcoming months despite the recent injury crisis. The north London side recently witnessed an injury setback for Harry Kane and the concern has been added up with Dele Alli joining him on the sidelines while Heung-min Son is on international duty.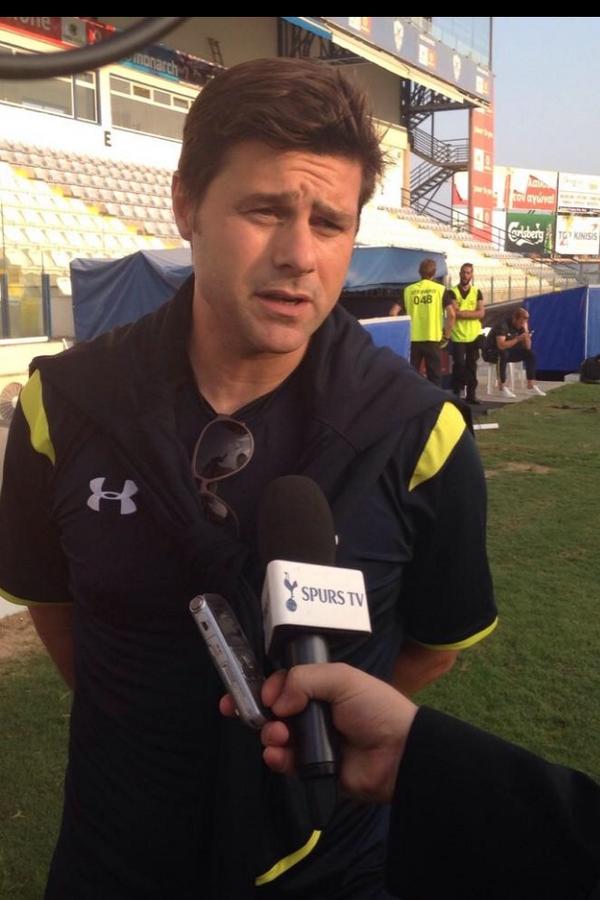 Both players are now unlikely to return to action until mid-March at the least but Pochettino has refused to delve into the troubles and concentrate with the options at hand, he said: "More problems, more positives, more optimism. In football, you cannot be affected by the things that happen. When the game finishes you can be disappointed and all the emotion arrives, but during the game the most important thing is that the team isn't affected by that situation."
Spurs crept through a close derby triumph over Fulham last weekend after Harry Winks scored the winner with virtually the last kick of the game. With the result, Spurs have a comfortable seven-point gap between themselves and the teams outside of the top four but it remains to seen whether they can cope with the absence of both Kane and Alli over the next 10 games across all competitions.
The north London club will shift their attention to the League Cup semi-final on Thursday night where they are scheduled to face Chelsea on the road. Spurs already have a slender 1-0 advantage over the Blues from the first leg but they need to be wary of the threat presented from Eden Hazard, who has clearly been the standout performer for the west London giants.
Thereafter, Spurs have another London derby against Crystal Palace in the FA Cup fourth round and the games could make or break their prospects of securing silverware. Spurs have not bagged any kind of trophy since winning the League Cup against Chelsea more than a decade ago.