Henry Onyekuru has claimed that he is feeling extremely happy with life in Turkish club Galatasaray. The 21-year-old, who is on the books of Everton, moved to the Turk Telekom Stadium on a loan deal till the end of the campaign. He has failed to remain at Anderlecht even though the Belgian team did have an option of extending his stay beyond the 2017-18 campaign. The forward has been unable to get his football up and running after failing to a serious knee injury just before the World Cup. This injury kept him out of action for almost 5 months and it was a major factor behind the 21-year-old missing out on a place in the World Cup.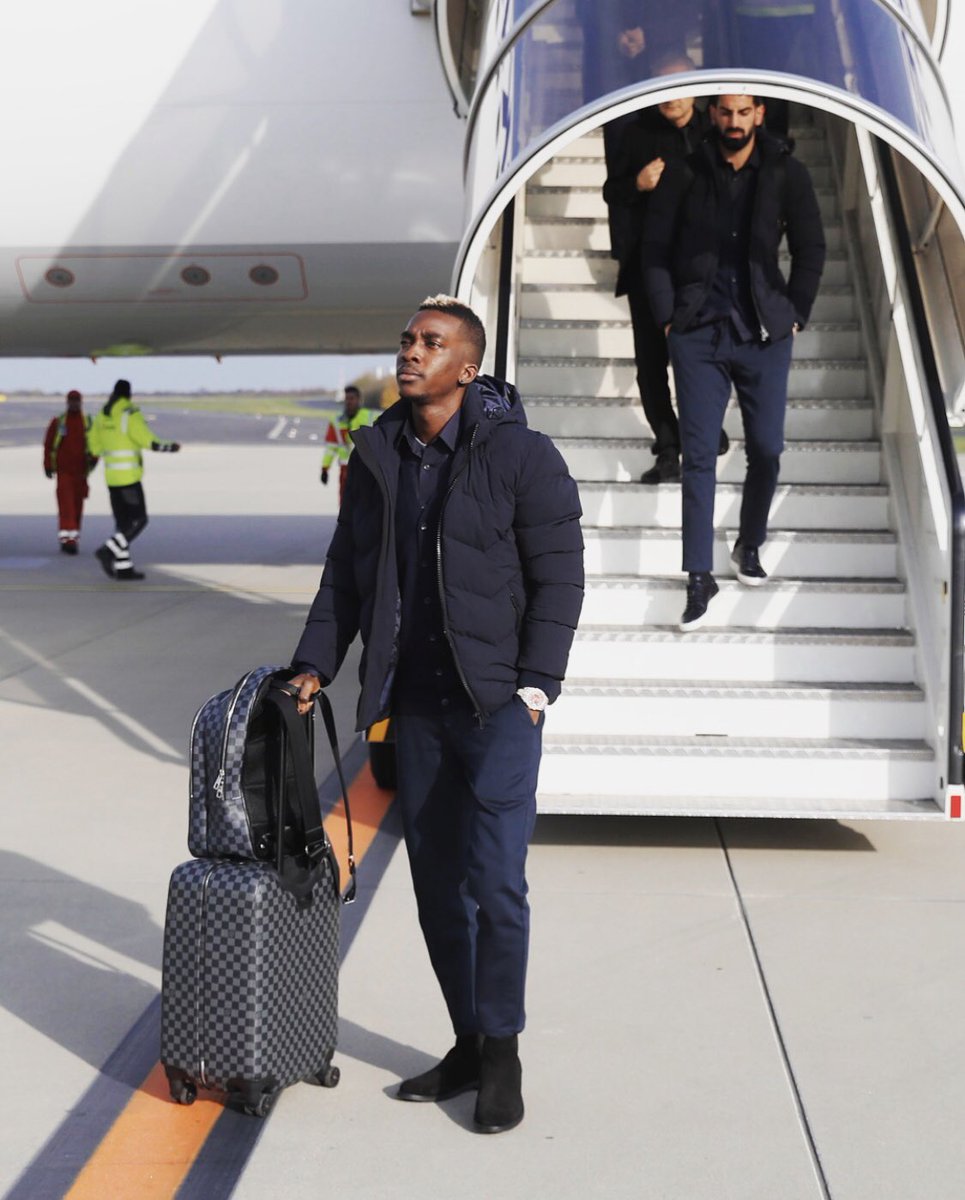 The 21-year-old has been quite impressive since making the Moto Galatasaray and he has come up with nine goals in just 18 league matches. A hat-trick againstAnkaragucu only recently helped him get his first career hat trick underaway. Onyekuru has admitted that he still desires to be part of the Premier League but is not concentrating on future prospects right now. Due to the issue about a work permit, it is still unclear ifOnyekuruwill be able to represent Everton in the near future. For the time being, he is extremely happy with life at the Galatasaray and he has even opened the possibility of staying at Galatasaray beyond the summer.
"I'm very happy here.
I love Galatasaray. My dream is to play in the Premier League
, but I'm having some problems with the work permit.If they agree with Everton, I will stay at Galatasaray," said the 21-year-old about the prospect of staying at the Turkish club, who are up against Trabzonspor this weekend. After a difficult start, Galatasaray
are now challenging for
the league title and they are in the second spot.