Daniel Sturridge has revealed his only regret during his time at Liverpool and while some fans will agree with him, some others will pay little or no attention to his words. Sturridge, a former England international striker joined Liverpool from Chelsea some years ago due to a lack of game time and chance to prove himself.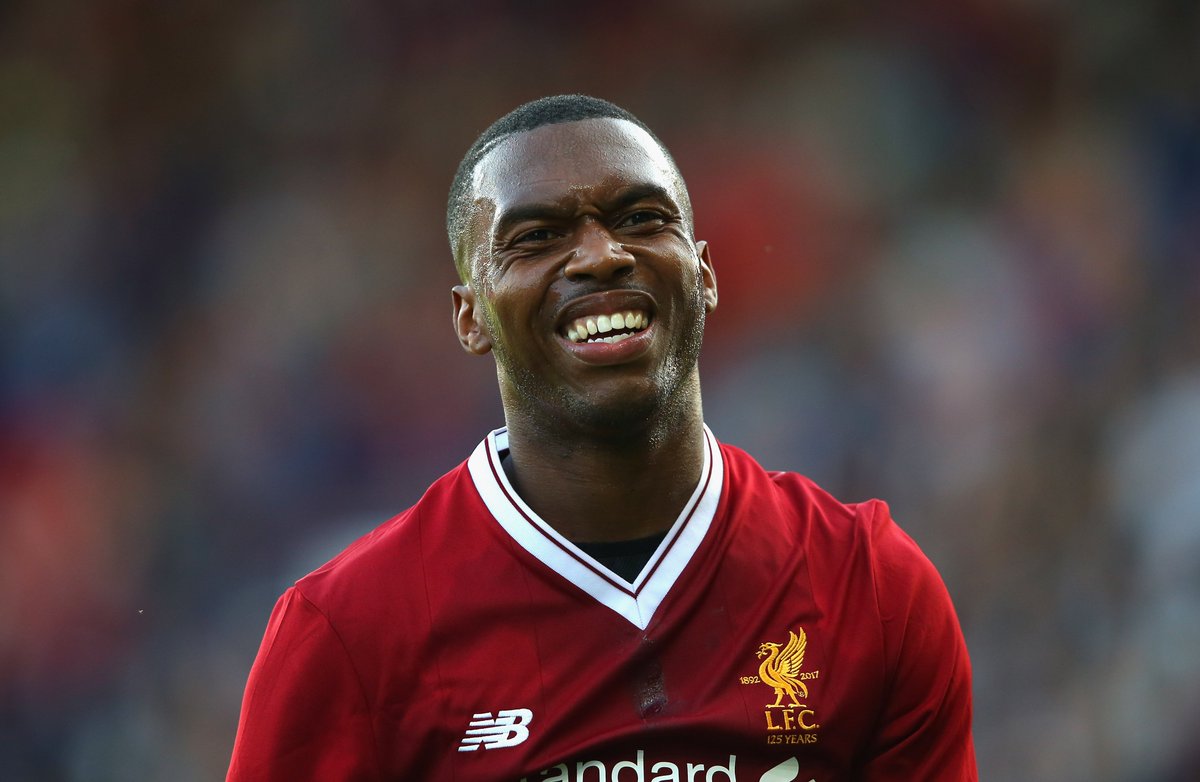 At Chelsea, Sturridge was a sharp, hungry, and motivated young striker who would have given anything just to be allowed more time and more playing minutes to show how much talent he had, but unfortunately for him, such a moment never came and he decided that he had to look elsewhere for greener pastures and the chance to leave Stamford Bridge eventually came knocking at his door.
After a couple of months of failing to convince his former manager at Chelsea that he is worth the chance, Liverpool came knocking and he was offered a fresh contract with one of the terms being that he would be a regular starter at Anfield as long as he is able to establish himself as one. His desire and hunger to become a regular striker for a club as big as Liverpool convinced him that it was time to have a change in his career so he took the offer.
After signing for Liverpool, he was eventually handed a couple of chances to prove himself, and he Bagan to take those chances. He fought his way into the starting eleven and took it up from there. He indeed became a regular starter and his place was secure in the team.
However, during the latter days of his Liverpool career, he was no longer given the chance he craved. He has now revealed that during those moments, he still had a lot of football in him to offer but the club's failure to hand him the chance to showcase made him feel very bad and he eventually decided it was time to move on.