Premier League football club Arsenal has been instructed to make a decision right away on the future of Pierre-Emerick Aubameyang the coming summer. According to the striker's contract, he just has one year in North London. Several rumors are being linked with him about his moves to abroad clubs as well as to other Premier League clubs. His record in the Premier League has meant a lot of links to him moving to Barcelona, Real Madrid, and Manchester United that cropped up some months ago. The Gabon International is turning 31 the coming summer, but talks and discussions are on over a new deal between the club and the representatives of Aubameyang and they are yet to settle down for an agreement.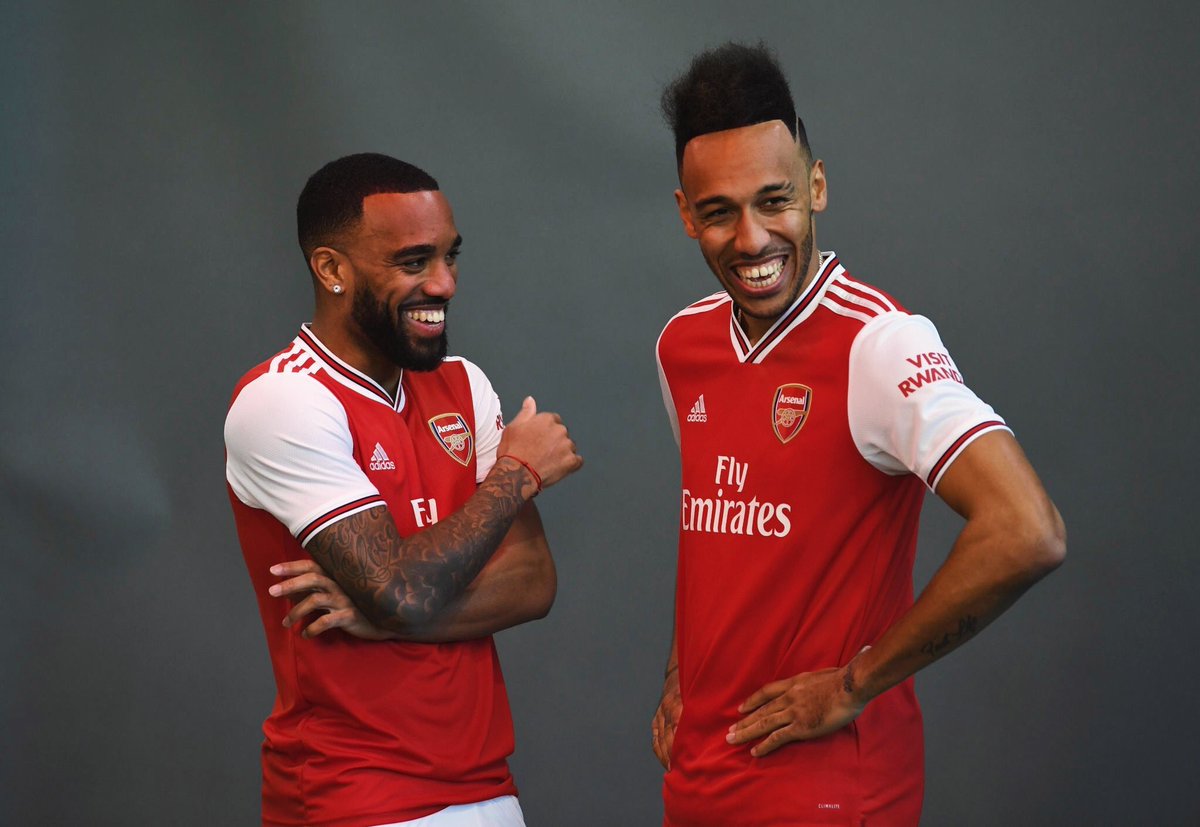 This will leave Arsenal in a situation that is very delicate to them which they might have seen before when Alexis Sanchez left the club with six months to finish his contract in the year 2018. On the other hand, Mesut Ozil extended his stay with the club till the January transfer window in the same year. Aaron Ramsey moved to Juventus in the 2019 summer on the basis of a free transfer. For avoiding any of the above situations occurring again, Charlie Nicholas, a former player of Arsenal said that the Gunners need to take the crucial decision at the end of the ongoing season.
Nicholas said Pierre-Emerick Aubameyang is a goal machine and that can be understood from his record at the Premier League. According to various evidences, the last thing a team like Arsenal can do is lose a footballer like him. He is a goal-scorer with magical power. He added the club does not want to lose a player like him in terms of what he has brought to their table, but at the same time, it can also be said that Arsenal has been a terrible failure when it comes to footballers running down their contract. The only way the sale of Aubameyang might be acceptable to Arsenal is if a rebuild was funded by it.