The quest for Juventus to sign a new striker this summer has led them to Manchester City star Gabriel Jesus and they have now been told the amount they need to cough up to sign the Brazil international forward. The Italian Serie A giants are currently in the market for a new striker as the new manager Massimiliano Allegri believes that he needs an extra hand in the attacking department who is young and has a lot of potentials to develop into one of the best strikers in the league. Jesus may not be the finished product yet but Allegri believes that he has what it takes to lead the line for Juve for years to come.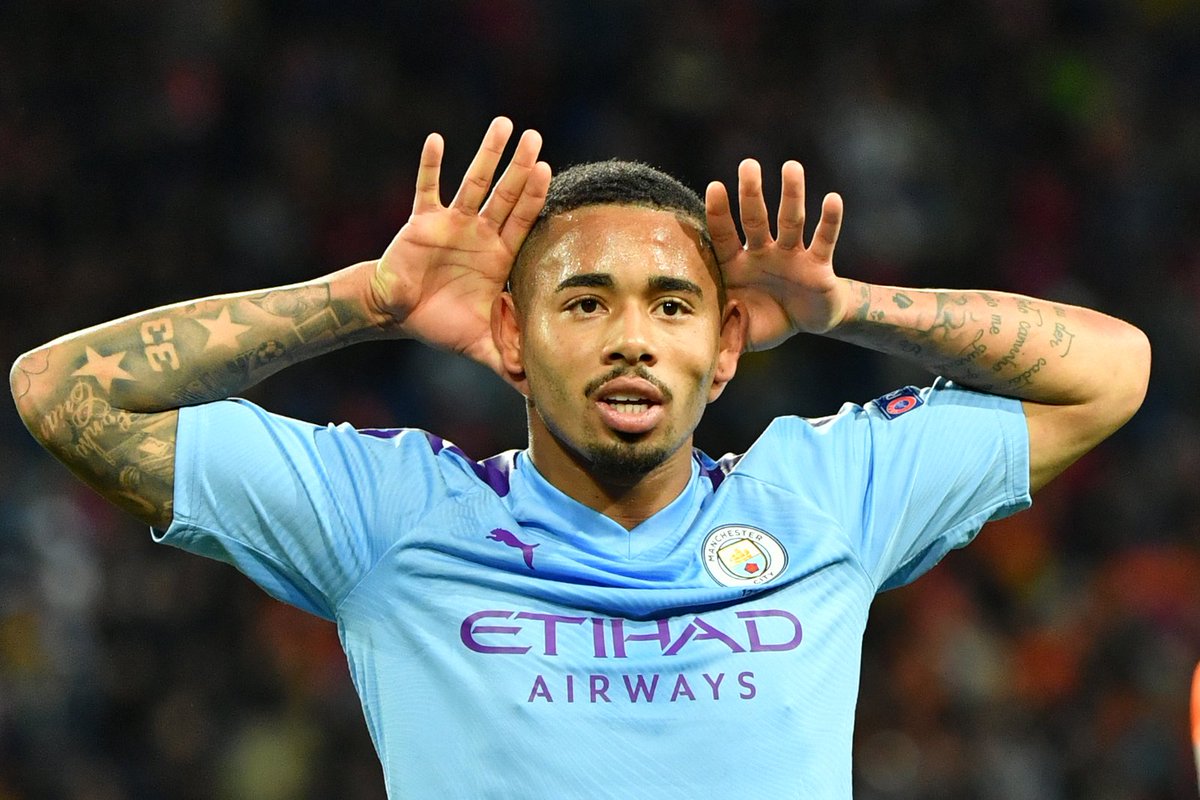 At 24 years of age, the Manchester City star has a lot of years ahead of him and still has potentially over a decade of football to offer as well. He could be tempted with the allure of having to play more minutes of football in Italy, with Pep Guardiola often preferring to play most of his games without a recognized striker in his team. Juve have only made inquiries about the player but they have been told that they would need to set aside a sum of £43 million if they want to sign the player.
The departure of Sergio Agüero from City this summer means they need to sign another striker and it also means they are highly unlikely to allow Jesus to leave the club until they find a replacement for both him and Agüero. Juventus brought back Allegri to take over from Andrea Pirlo who was the club's manager last season and he has been implementing his methods and tactics since his arrival.
Juve are expected to turn their attention to Fiorentina striker Vlahovic if they are unable to land Jesus this summer even though Fiorentina have expressed their unwillingness to let their striker leave.